FINALLY! time for a little postey-post about our time in one of my favorite cities in the entire world. i LOVE san francisco. everything about it. we ate (and ate and ate), shot a LOT of pictures, and had an all-around amazing time.
welcome to our foodie-inspired, design-seeking, fun-loving adventure in the city.
(a trip brought to you by
j
+ j +
k
+ a)
NYE dinner @
medjool
. yum.
the party is just about to begin....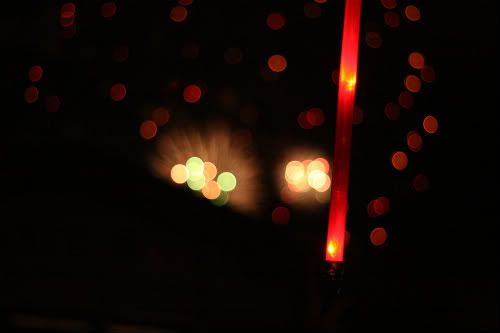 HAPPY NEW YEAR!! Fireworks @ the embarcadero
the beginning of a long night....trying to find a cab on NYE is next to impossible.

Day 1: Breakfast @
Boogaloo's
if you're in the Mission, this place is a MUST.
best (BEST) biscuits + gravy ever.
key to a good breakfast joint: LINES. get in that que.
mid-afternoon snack
left: my foodie-in-training. SHOPPING in
bi-rite market
right:
bi-rite creamery
. choosing a flavor was literally one of the most difficult decisions of my life.
final choice: cinnamon w. snickerdoodles + chocolate (4 the purist in me)
dinner @
Beretta
. soo worth the wait. pizza + polenta in a chill, dark space.
us likey.
after dinner, we went
HERE
for dessert. soooo amazing. wish i took pics.
what a great anniversary we had! :)
day 2: breakfast
hello,
tartine
! you are delicious.
croque monsieur. mmmmm....
all espresso should be served in a bowl.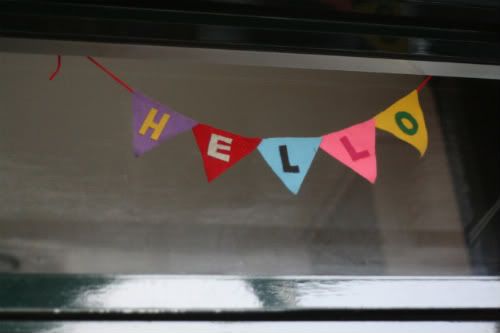 after breakfast, we headed out to
Flora Grubb
and had a ammmmazing time
exploring the beauty.
in front of "THE" vertical succulent garden. they are geniuses.
check out
flora's blog
in color heaven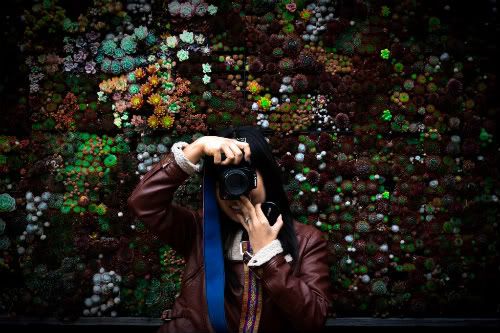 my fellow rebel,
j
we are in heaven.
mmmmmm....
Ritual coffee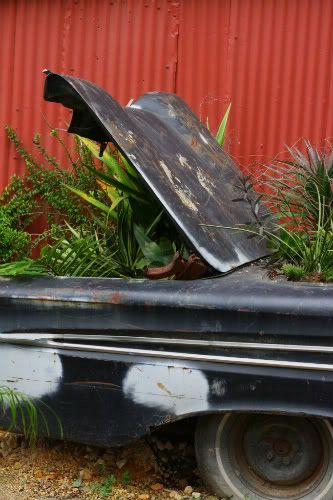 the boys, drinking Ritual and talkin' deep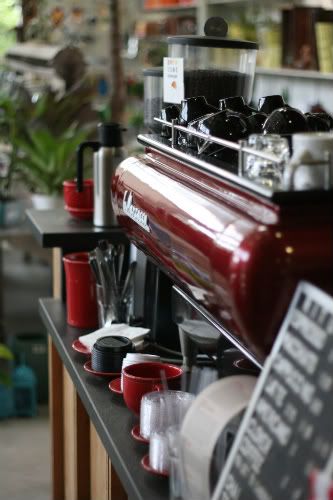 look at this amazing machine. thanks ritual for the pick-me-up!
happy faces after delicious mochas at
Bittersweet
.
(best mochas in the city)
love, from your city girl.