happy 2010!! i can't believe how time flies. i had a really great christmas break, and spent most of it away from home (tahoe + SF) with my family. here's a little look back at my christmas season.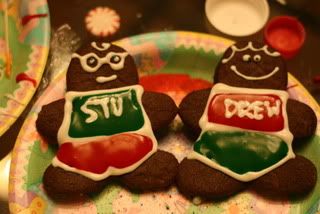 kicking the holidays off on a christmas-y foot-- meet my ginger-twins! a very fun night was had decorating cookies and watching movies with friends!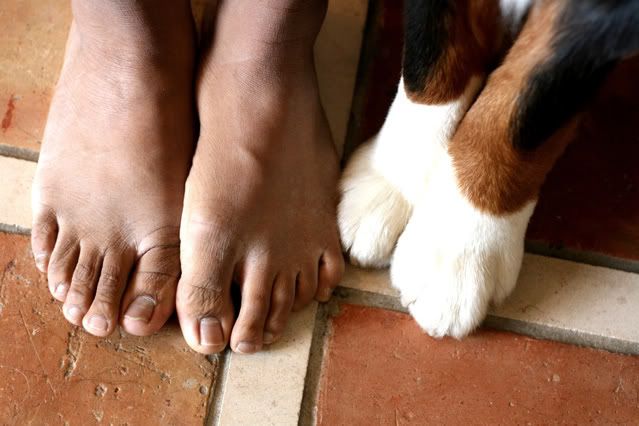 cute little feeties!
this is sweet little sophie, loving the red...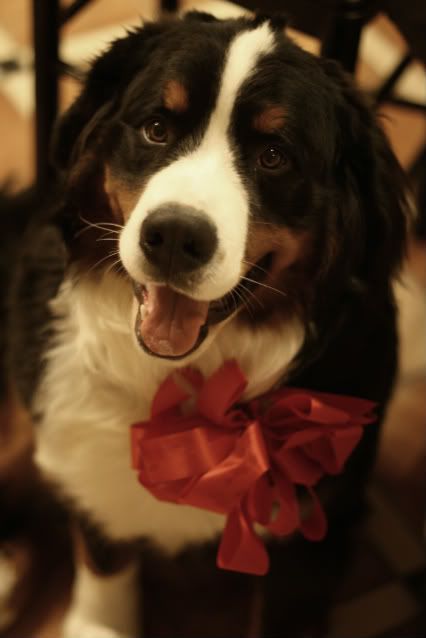 and this is raleigh, dressed in his christmas best.
look how cute she is in her new home!
amy
celebrates christmas by hosting a very cozy and fun jingle bell ball!
i have a HUGE amount of photos to filter through, what with an amazing christmas and new years in the city. more to come soon!